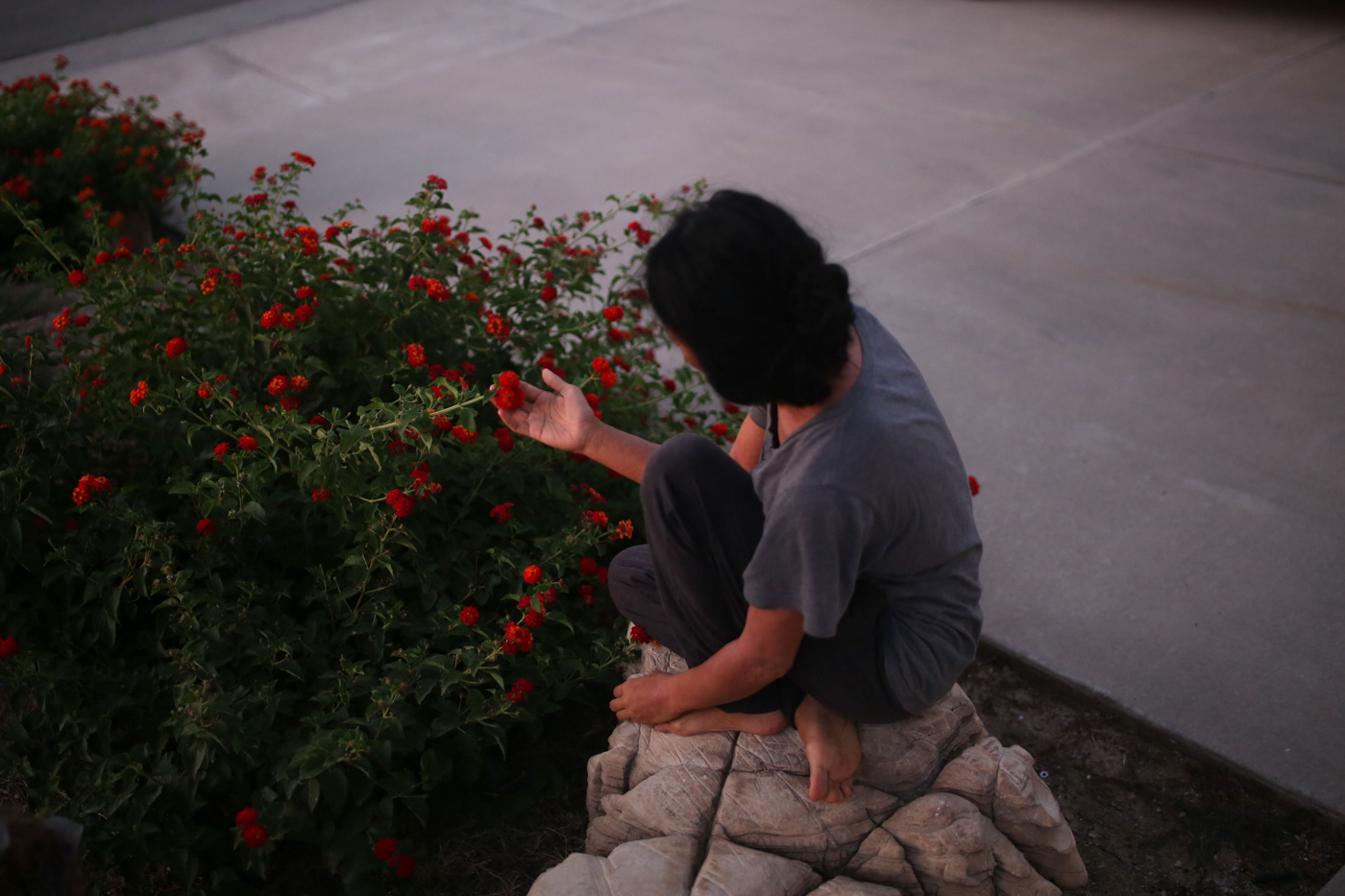 I am the daughter, granddaughter, and great-granddaughter of Mexican immigrant women. In our culture, women have traditionally been defined by their role as mothers in the home with children and noise all around them. But I've always noticed the moments when we were alone, when the quiet descends and fills the space. 
Ofrendas are a traditional piece of the Mexican Dia De Los Muertos celebration on November 2; altars filled with pictures of the dead, spaces set aside to remember those we have lost and to honor their lives. The images in this project look at how our homes – and in some ways, our very selves - have become like ofrendas. 
This is a generational portrait, a reflection on memory, solitude, and the specificity of place and home.